Innovations during the COVID crisis shape future learning
For over five years Maybo has invested heavily in the development of high-quality online learning and flexible training approaches. This has proved timely in helping our clients maintain knowledge and skills through the COVID pandemic and has accelerated the adoption of blended learning. Here we share positives out of a crisis and how blended learning is helping and is here to stay.
2020 has been a challenging year in so many ways, one being how to provide essential safety training to new starters while maintaining the knowledge and skills of existing employees.
According to several workforce reports, the pandemic is likely to set in motion a long-lasting reduction in skills which could have far-reaching consequences for workforces.
In our specific area of risk, most organisations have prioritised the training of new starters and mitigated infection risks by focusing on critical content, reducing contact time and creating safer training environments.
An area many have fallen behind with is 'refresher training', partly we suspect as it was widely anticipated the crisis would be over by the autumn and refresher training would simply be postponed a few months for some employees.
Regulators such as CQC are increasingly concerned that some organisations have simply stopped training and employees are losing critical knowledge and skills and that this will increase the risk of adverse incidents and harm.
Balancing the risks of harm through loss of knowledge and skills with the risk of infection during training is not easy, but many organisations are doing this well through using a range of delivery approaches.
How do we overcome these challenges whilst ensuring staff still have access to high-quality training?
We have further enhanced our online delivery options to replace or at least reduce the duration of conventional training courses.
In addition to our eLearning courses, we have expanded our Virtual Classroom training. Through this, we are able to ensure that staff can continue to access high quality, engaging training in spite of the current restrictions.
"Maybo has always prided itself on its innovative approach to training delivery and pioneered scenario-based learning in this field. Years of investment in online learning has helped us respond to the challenges presented by COVID-19 with high quality, flexible delivery options that will ensure our clients benefit now and beyond the pandemic."

Bill Fox, Founder and Chair of Maybo
What is "Virtual Classroom training"?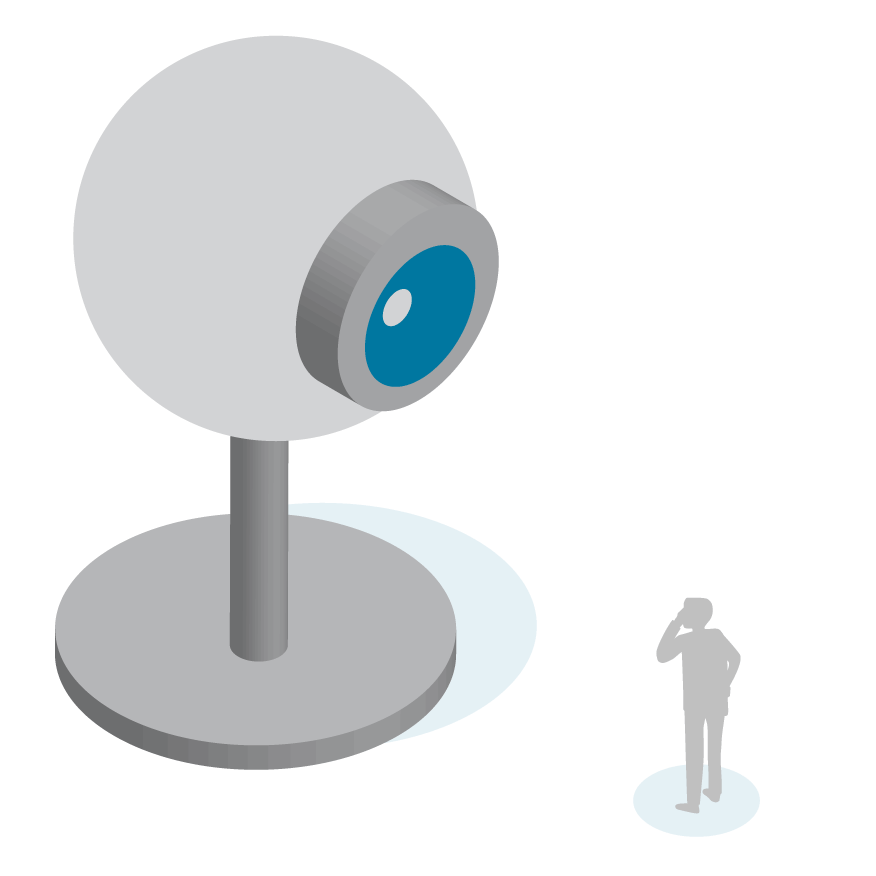 Virtual classroom training enables staff to benefit from engaging team training with high-levels of participation delivered remotely by a skilled facilitator over video conferencing software – a more formal, robust and interactive approach than conventional webinar-based CPD.
As opposed to eLearning, virtual training enables individuals to come together to learn as a team and receive expert input in a live setting. This ensures training relates directly to participants' experiences and the context of their roles.
Virtual classroom training can also be combined powerfully with eLearning to form a blended learning strategy, with eLearning underpinning the knowledge and reducing staff abstraction time.
"I'd like to commend you all on the delivery of the course in these uncertain times. The utilisation of technology, at extremely short notice, to deliver the modules was excellent, seamless and the lessons were received well by all."

Blended Virtual Classroom and eLearning feedback, October 2020
When is eLearning most applicable?
Our eLearning courses work extremely well for induction and refresher training and, in some instances, may be all the training that is required by staff at lower risk.
Our eLearning tests knowledge is fully auditable and utilises the latest learning technologies, realistic scenarios and interactive exercises to offer an engaging, self-paced experience – that can be undertaken anytime, anywhere. The flexibility this provides has been well received with teams who need to fit training around busy work schedules.
"Well thought out and presented. One of the best online training programmes I have encountered."

Conflict management and personal safety eLearning, June 2020
What if the training I require cannot be delivered online?
Staff in higher-risk settings requiring a physical skills component can reduce conventional in-person training time through a blended learning approach. Where this is the case, delivery of Maybo training is subject to appropriate infection control measures and local and national government restrictions.
Across all of our training, we remain focused on three things: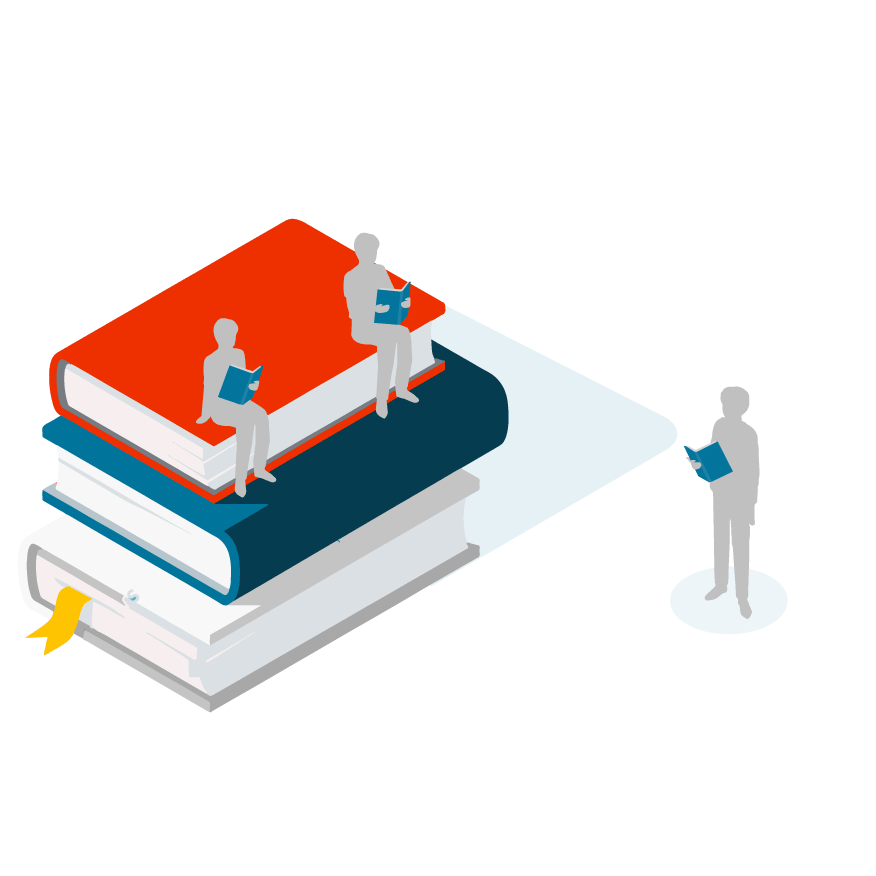 · The health and welfare of our team and participants
· Our ability to continue to support our clients, colleagues and suppliers in all scenarios
· Helping our clients plan a way forward for training as restrictions ease
We will continue to adapt our operations in line with the latest guidance issued by the UK Government, Public Health England and the Health and Safety Executive, alongside the Scottish Government, the Welsh Government and the Northern Ireland Executive, as appropriate.
You can find out more about all of our training delivery methods by following this link.
Knowledge-based training delivered wholly online via eLearning and Virtual Classrooms will not meet RRN and BILD ACT training and certification requirements, but a blended approach can and will help mitigate risks as part of our duty of care until full training resumes. More detail on this and on the measures required for people that require physical intervention training are also available here.
Get in touch
If you would like to discuss how we can help you please get in touch with one of our experts today
Discuss your training with one of our experts